Silly Stuff
US DUI
India Driving
We all have to learn!
On a more serious note.....
Short Road Safety Ads
Austrailian Road Safety TV Comericial
Driving Tips series from top US Professional Divers
Professional Driver Tips
Leinster Driving School
Steer Clear Students have the opportunity to visit the leinster Driving School during the course at a reduced "Steer Clear" fee.
The following Images feature Steer Clear students from St. Michael's College on a day trip to the leinster Driving School.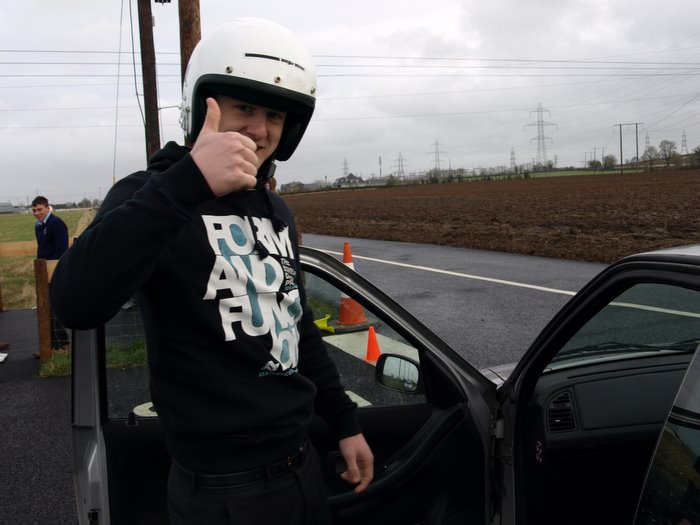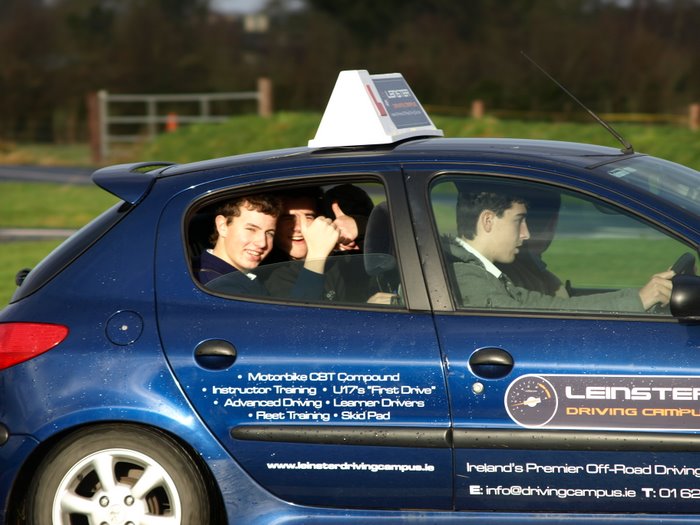 For more details on the day click here>>
The instructor shows Steer Clear students how to manage a skid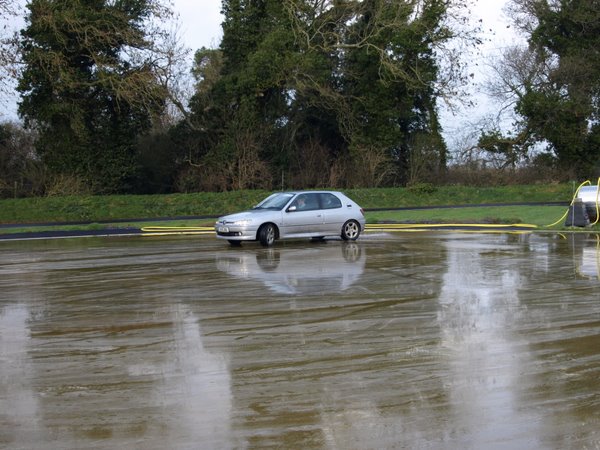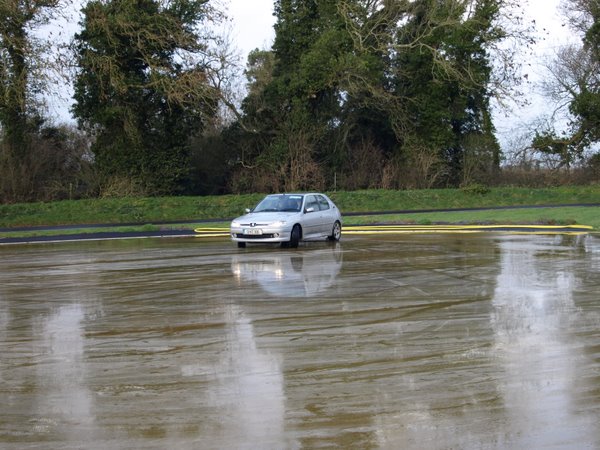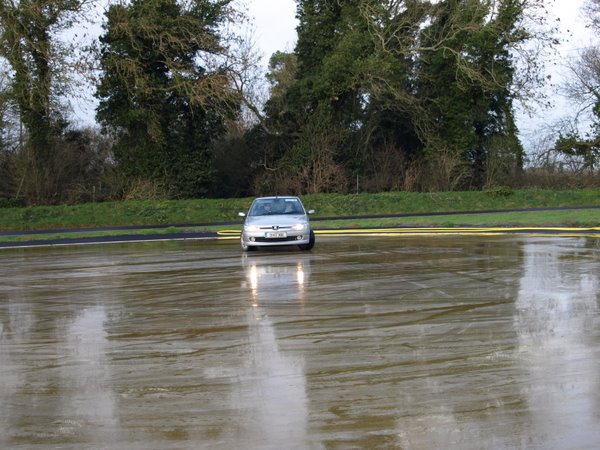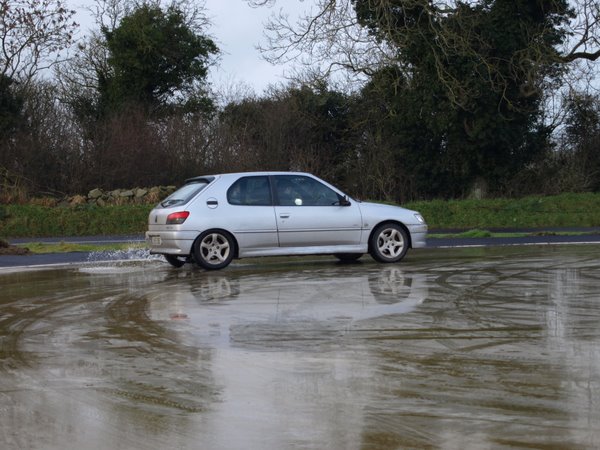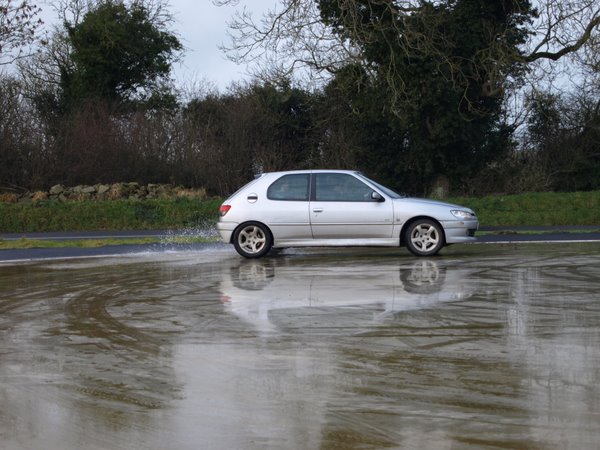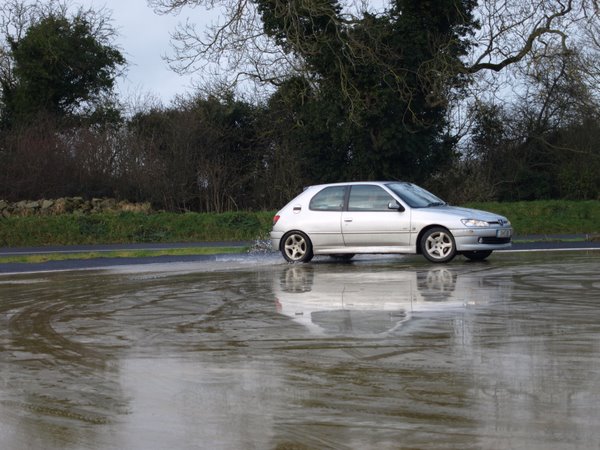 Students learning about stopping distances