Leinster Driving Campus
Steer Clear Students now have the opportunity to visit the Leinster Driving Campus during the course at a reduced "Steer Clear" fee

A purpose built facility, the first of its kind in Ireland with over 2 kms of total road length based on a private 5 acre site.


It features marked junctions, including a roundabout, yellow box junction and areas suitable for manoeuvring and allows Steer Clear students to gain invaluable experience behind the wheel of a dual controlled car in the safety of a private road network.
As an optional extra your Son or Daughter can visit the Leinster Driving Campus at a special reduced Steer Clear rate.
If you are interested please talk to your Steer Clear Educator or teacher.
For more details on Leinster Driving Campus please see leinsterdrivingcampus.ie
The following Images feature Steer Clear students from St. Michael's College on a day trip to the leinster Driving School.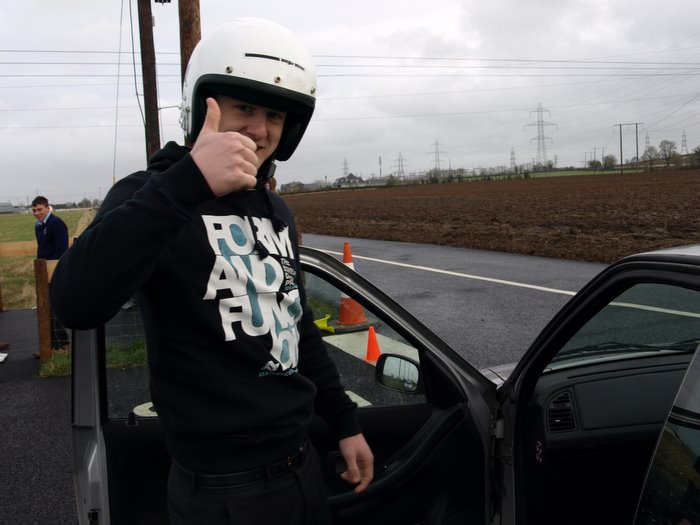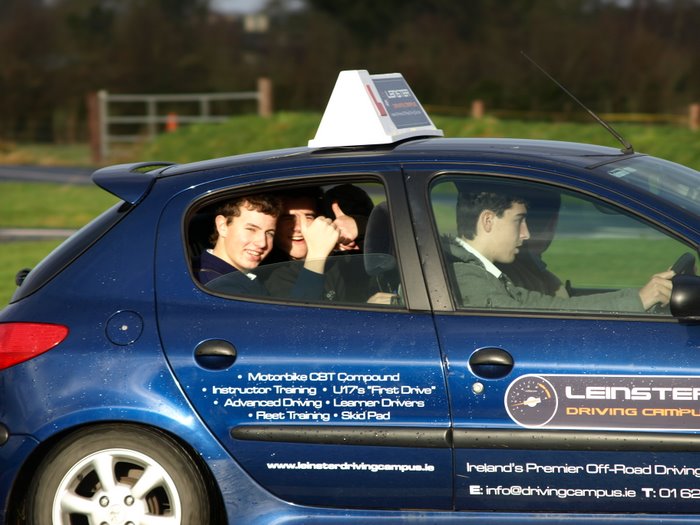 Special Steer Clear fee = €65 includes
First Drive Junior Group Session (Half Day)

Transport to and from the school

Light refreshments

Spot prizes of Driving lessons
The instructor shows Steer Clear Students how to manage a skid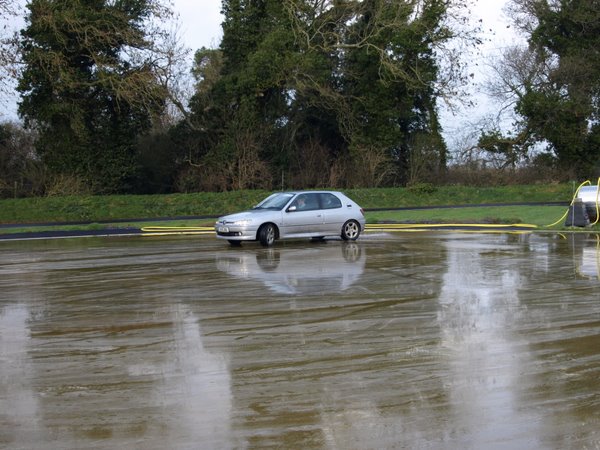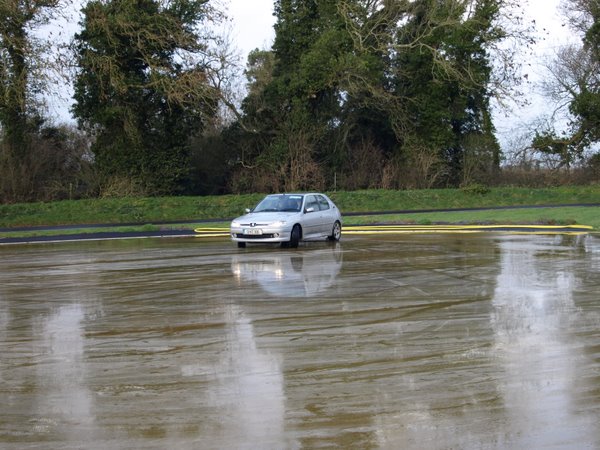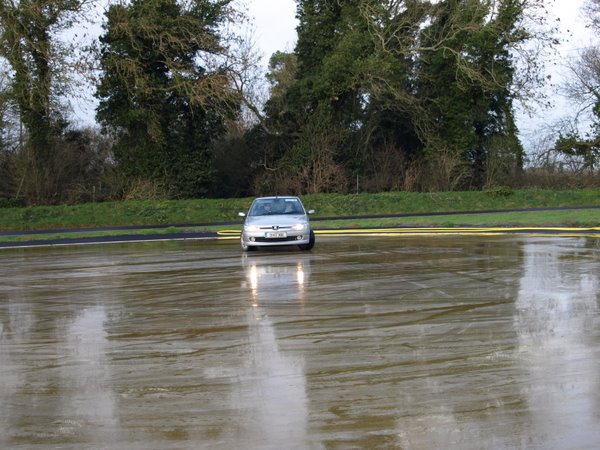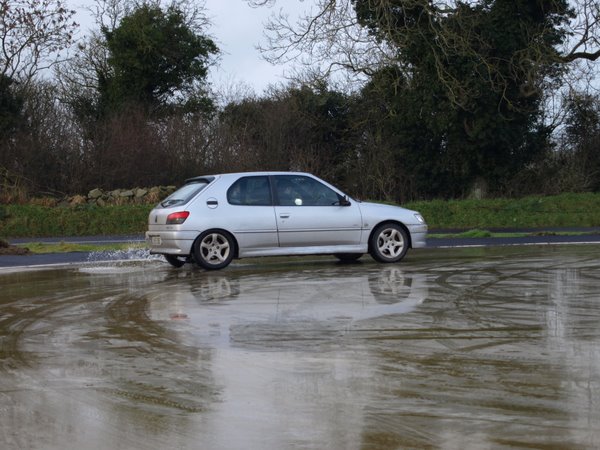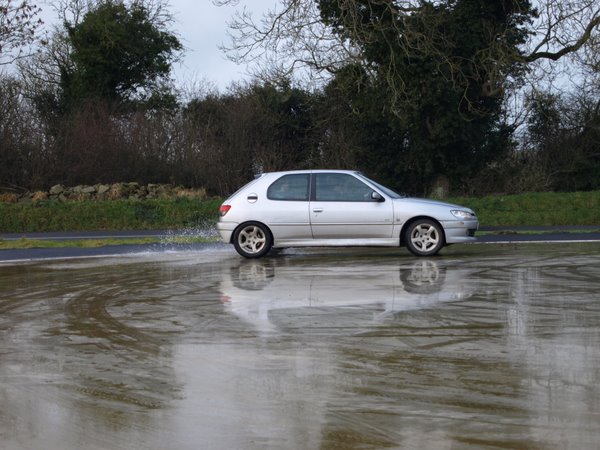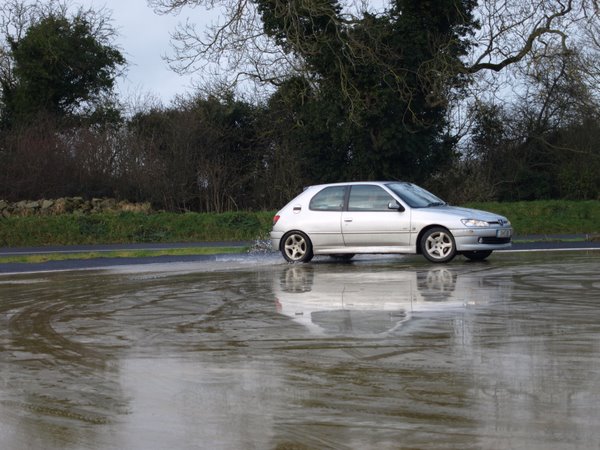 Students learning about stopping distances